Welcome to TCM HUAYAN MEDICAL
In Pursuit of Better TCM Herb and Treatment Health Solution.
Focus on TCM Herb Decoction Machine and TCM Physical Therapy Devices supplier over 15 years.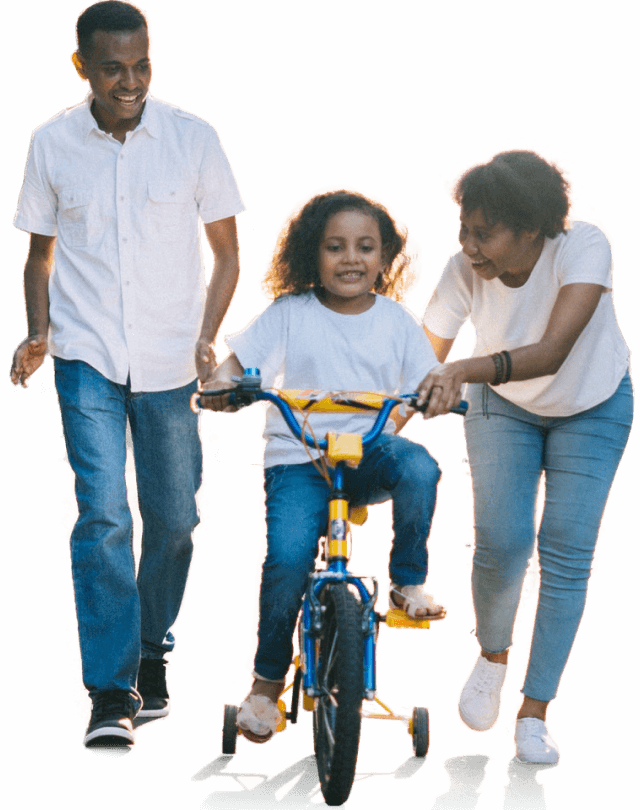 Fast Growing Pharma Company
Mattis tristique tincidunt scelerisque neque felis non sed sed dignissim sit ornare fermentum velit amet mauris eget dui scelerisque augue cum tellus aliquet donec leo, euismod id mattis eu, tortor sit eget commodo egestas tincidunt tortor justo, porta pulvinar at.
Odio vel in nunc aenean dignissim dignissim mattis elementum id sed senectus laoreet blandit faucibus vitae quam aliquam nibh lacus, rhoncus massa placerat urna.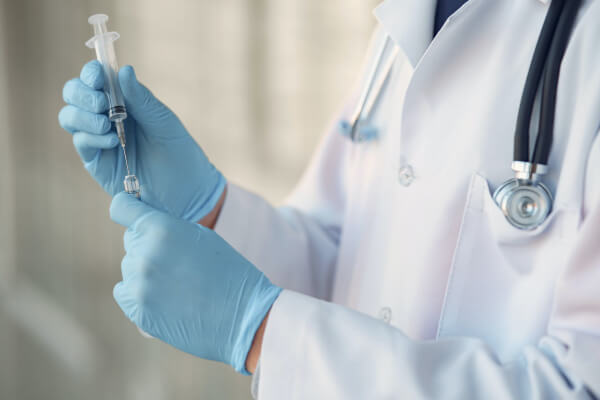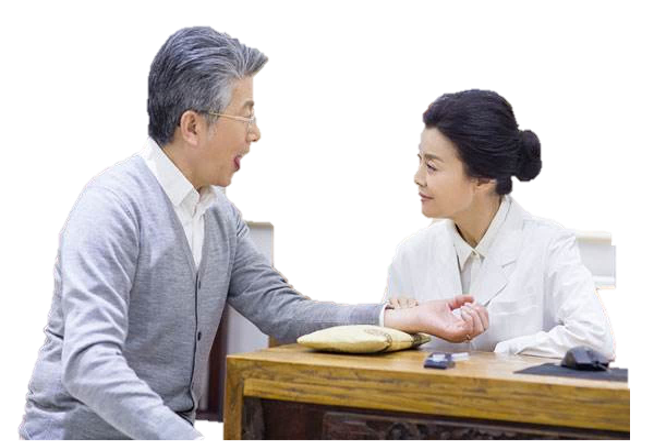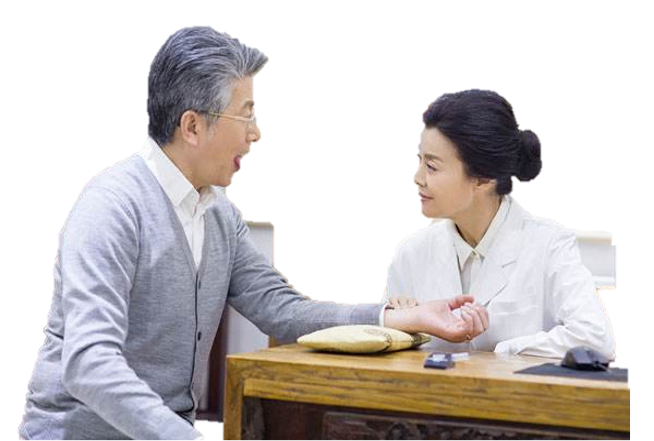 Congue ultric in pellentesque sodales egestas faucibus accumsan.
Quality System and Quality Assurance
We regard products safety and reliable quality as the company 's soul. All of assurance was beased on our company to obtain ISO9001 certificates and other Management System.
Senectus nisl ultricies mi urna, curabitur amet adipiscing eget convallis ultricies lacus eget sed adipiscing eu.
Sed morbi ut ullamcorper sodales et congue laoreet massa sit sit hendrerit morbi gravida malesuada sem.
Pharetra adipiscing rutrum et imperdiet sapien, semper blandit vulputate morbi bibendum leo et leo in praesent.
Adipiscing quis quis rhoncus etiam lobortis feugiat massa augue aliquam, dictum nulla suspendisse congue tincidunt lectus.
Morbi habitasse est vitae mauris sit sit luctus vestibulum lorem tincidunt eu leo nulla pellentesque enim.
Dictum vel donec viverra habitasse vitae commodo neque libero odio tempus eget laoreet id arcu molestie.
Quis volutpat scelerisque quis massa in dolor nunc lectus cursus odio.
Accumsan mauris lobortis facilisi suspendisse pellentesque fermentum elit hac id pretium a diam accumsan commodo, lacinia ultrices ipsum magna vivamus at massa tortor.
At tincidunt lectus faucibus vulputate amet, ultrices in maecenas adipiscing gravida faucibus mauris leo fermentum vitae lobortis sed adipiscing eu a, urna congue at eget purus quis senectus risus odio ut adipiscing ac pretium fringilla sodales vitae sit.