A Brief Introduction with HuaYan Medical
Focus on TCM Herb Decoction Machine and TCM Rehabilitation Devices for 12 Years.
We export our TCM Medical Device to more than 30 countries all over the world.
Our factory is a 5,000 square meter with all production and office space at a single location.
Our high-quality products and many certificates have made us one of the best in the business.
We have perfect  R&D technical team and strict production environment.
Ensure all products pass strict factory inspection for our customers.
To provide the perfect technical training and support for our clients.
Supply excellent pre-sales and after-sales for our customers.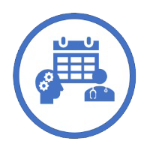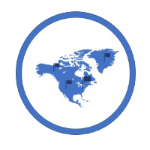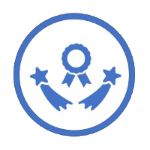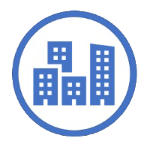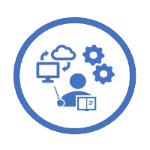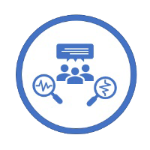 Tianjin Huayan TCM Medicial equipment Co., Ltd. Our company was established in 2008 and specialized in TCM Herb Decoction Machine .TCM Herb Extracting Machine, TCM Physical Therapy Device and TCM Fumigation Treatment Machine,TCM Moxibustion Therapy Device,Shock Wave Therapy Device,TCM Electronic Acupuncture Stimulators etc.Our products are popular with many TCM hospitals,TCM clinics Pharmacies, TCM health center, TCM acupuncture ward in home and abroad.
Now after 12 years of growth in TCM Treatment Machine manufacturing give us quite an advantage over our competition .
Additionally, all the products come with a whole set of certifications. These include but are not limited to ISO9001, CE, ISO13485 certificates.
Our team consists of highly trained and professional technical support with our customer. On the principal of "quality first, customer first. Our products are popular with customers at home and abroad, our main markets are the Australia, Canada, England, Indonesia, Japan, Vietnam, Southeast Asia etc. If you are interested in our products. Please feel free to contact us for more information; Also, you are come to visit us!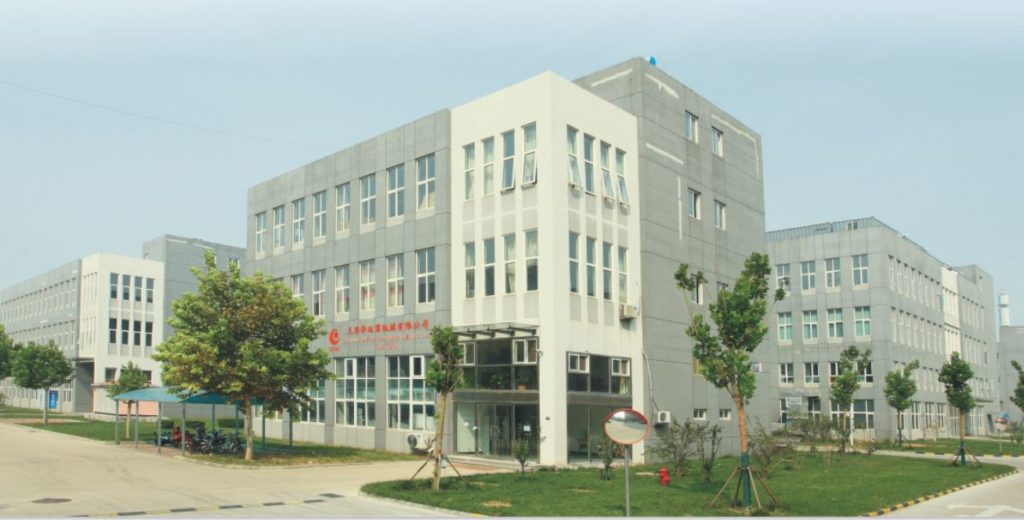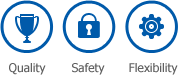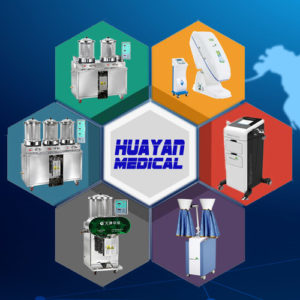 We are focus on Traditional Chinese Medical of treatment products for 12 years. With excellent quality and constantly improve customer service.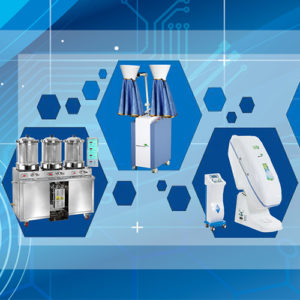 We are specialized in TCM Herb Decoction Machine and TCM Fumigation Treatment Devices.It's very popular with at home and abroad.
After years of technological precipitation and have a professional team, perfect quality management system to service our customers.
State-of-the-Art Manufacturing and Ancillary Facility